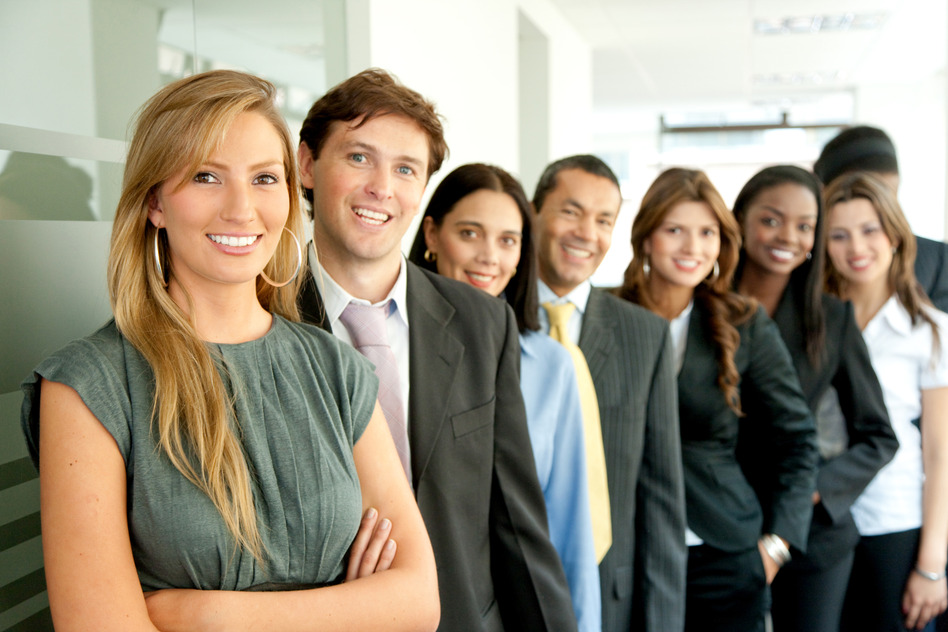 Making it all humanly possible.
For many executives and HR professionals, keeping up with a dynamic workforce while reacting to continuous changes in today's regulatory and economic environments is a daunting experience. Without the right resources and capabilities, the human resources function can become a significant drain on company time and money.
MagnaHR provides comprehensive human capital management solutions tailored to specific company needs. Overall, MagnaHR will identify key integration points and opportunities to streamline your human capital management systems and processes. By aligning your human resources functions with your company's business strategies, we can ensure that your processes, practices, technology, and staff are all working toward a common goal: a better built business.
We focus on establishing strong relationships with our clients so they know they can rely on us for quick and accurate answers to their questions. This allows us to become a true strategic contributor to each client's unique business needs. Whether it's supporting your staff with experienced, expert advice or handling complex consulting projects with thoughtful leadership, we can ensure your company's human resources strategy and delivery is properly aligned with your business requirements.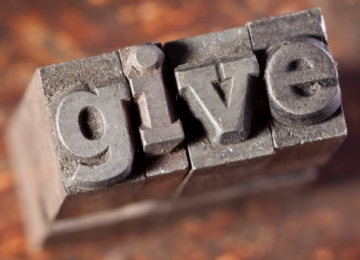 April 14, 2022
NEW SERIES OF WEEKLY EPISODES Discernment and How Others Impact You - 3 Minute Clip…